Virginia811 provides free training on Virginia's Damage Prevention Act, the one-call process, and our web-based applications. We also participate in a variety of safety day and civic events annually.
Click here to access our new online training program, the Virginia811 Academy, for further training opportunities, including courses that will teach you how to fill out a notice of excavation.
For online training on the law, the Virginia Damage Prevention Act, click here.
For non-Web Ticket Entry requests, please click here.
For Web Ticket Entry training, read Requirements to determine your eligibility for live or teleconference training.
For a list of live training sessions in your area, click the Web Ticket Entry Training Schedule.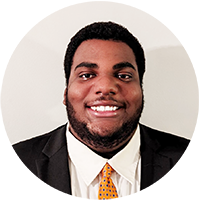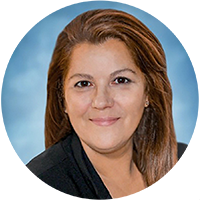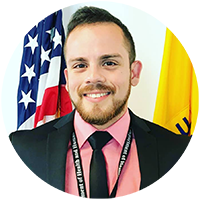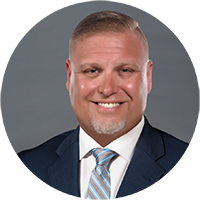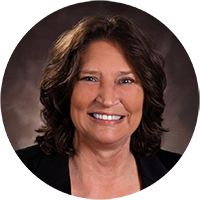 ---
Request Teleconference Web Ticket Entry Training
Click here to request Web Ticket Entry teleconference training.