Virginia 811 provides free training on Virginia's Damage Prevention Act, the one-call process, and our web-based applications. We also participate in a variety of safety day and civic events annually.
For online training on the law, the Virginia Damage Prevention Act, click here.
For non-Web Ticket Entry requests, please click here.
For Web Ticket Entry training, read Requirements to determine your eligibility for live or teleconference training.
For a list of live training sessions in your area, click the Web Ticket Entry Training Schedule. Contact the trainer directly to RSVP for a session.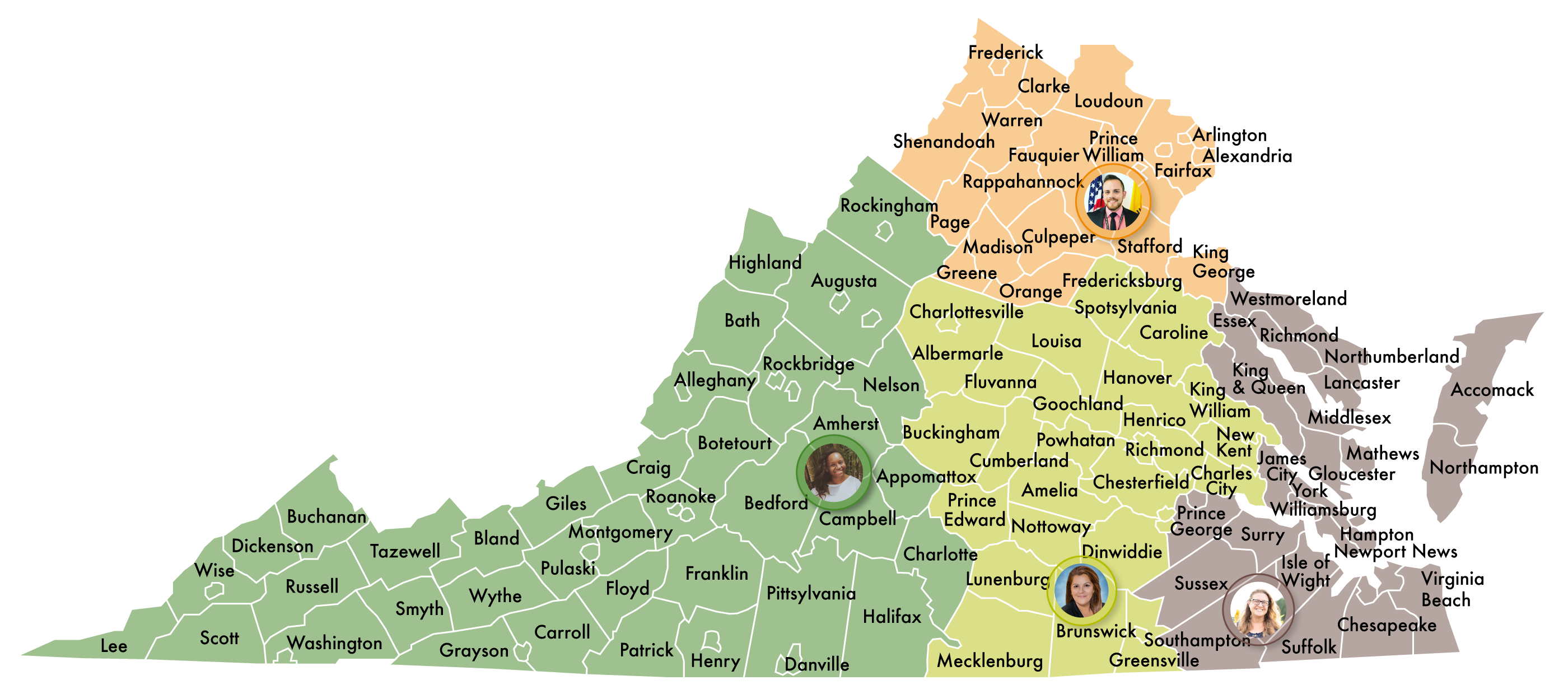 ---
Request Teleconference Web Ticket Entry Training
Click here to request Web Ticket Entry teleconference training.