Virginia811 provides free training on Virginia's Damage Prevention Act, the one-call process, and our web-based applications. We also participate in a variety of safety day and civic events annually.
Click here to access our new online training program, the Virginia811 Academy, for further training opportunities, including courses that will teach you how to fill out a notice of excavation.
For online training on the law, the Virginia Damage Prevention Act, click here.
For non-Web Ticket Entry requests, please click here.
For Web Ticket Entry training, read Requirements to determine your eligibility for live or teleconference training.
For a list of live training sessions in your area, click the Web Ticket Entry Training Schedule.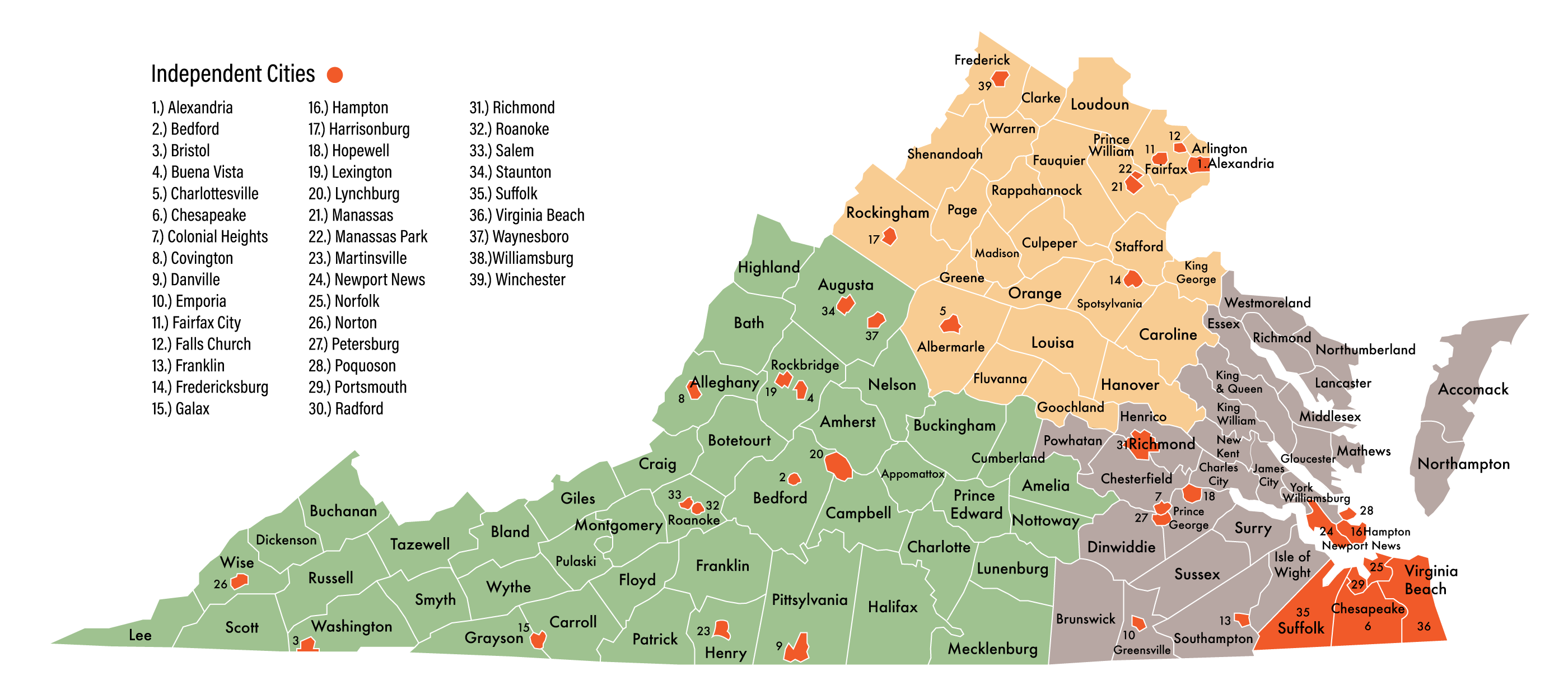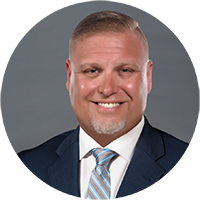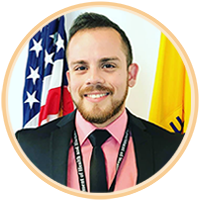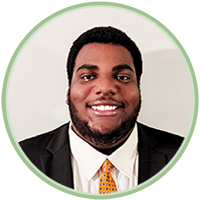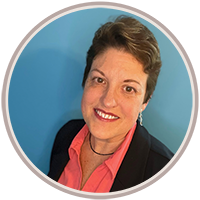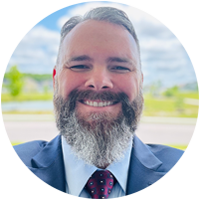 ---
Request Teleconference Web Ticket Entry Training
Click here to request Web Ticket Entry teleconference training.
---
LOCAL DAMAGE PREVENTION (LDPC) MEETINGS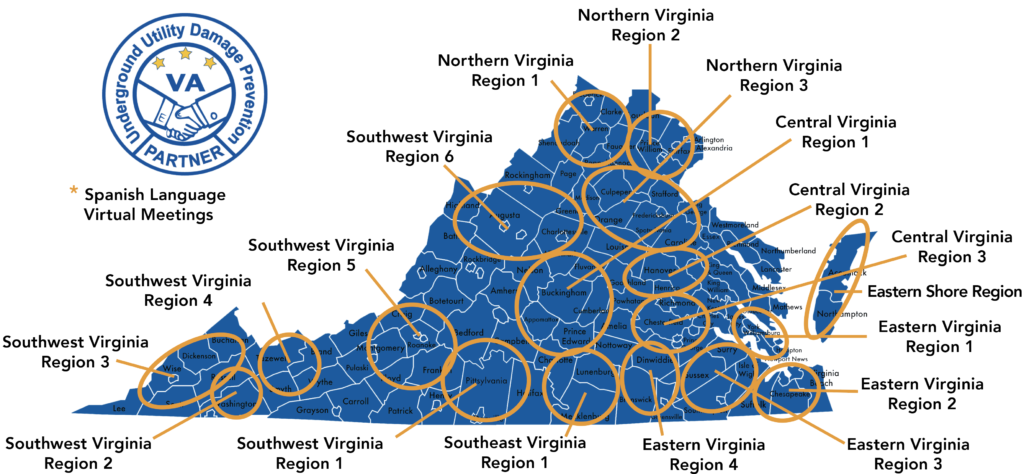 REGISTER FOR LDPC MEETING ALERTS
Stay informed about LDPC meetings in your desired region(s) or for statewide meetings.
Register for notifications here:
THEIR PURPOSE
LDPC meetings provide an optimal forum where local stakeholders can share information and perspectives while working together on all damage prevention issues.
WHO SHOULD ATTEND THESE MEETINGS
In promoting a spirit of shared responsibility, LDPCs welcome all who would like to be a part of damage prevention solutions, from industry leaders to stakeholders, including contractors, utility operators, pipeline operators, municipalities, utility locators, excavators, engineers, and other industry-focused individuals.
IMPORTANT LDPC MEETING GOALS
• To facilitate communication, cooperation, and coordination among all industry stakeholders in the prevention of underground utility damages.
• To heighten stakeholder awareness of the requirements of the Virginia Underground Utility Damage Prevention Act.
• To promote safe digging best practices.
• To sponsor, promote and participate in education and training programs related to the prevention of damage to facilities to increase public safety and environmental protection by including the four steps of Virginia's Dig with CARE message.
• To establish and maintain relationships with related interest groups.
WAYS TO CONTRIBUTE
ATTEND REGULARLY
This is your opportunity to share information relative to your business concerns in your local area, whether it's providing details of a current or upcoming major project, damage prevention, or networking with peers.
VOLUNTEER TO CO-CHAIR FOR YOUR MEETING OR ACT AS YOUR LOCAL MEETING SECRETARY
Many local meetings have lost key organizers and need individuals to organize meetings. Please contact Brian Morehouse if you are interested in assisting your area LDPC.
SUGGEST TOPICS TO DISCUSS WITH ORGANIZERS
Reach out to the organizers of your LDPC if you have a topic you'd like to see discussed or information you'd like to learn more about.
HOST A MEETING
If you have a facility that accommodates these meetings and are interested in hosting an event, please reach out to Brian Morehouse and let him know that you can accommodate a future meeting.
If you have questions about LDPC meetings or can assist in any way with your area's meetings, please contact
Brian Morehouse | [email protected] | 336.482.6890