Planning a home improvement project?
If it calls for digging, it calls for Virginia811.
Installing a new fence or mailbox? Are you finally starting that garden you've been dreaming of? For digging projects big or small, you need to contact Virginia811 at least 3 working days before you start digging to avoid hitting an underground utility line. By using Virginia811's free service and having the approximate location of buried utility lines marked on your property, you can prevent damage to your property, your neighborhood and yourself.
Safety begins with CARE
The Virginia811 C.A.R.E. Message
Whether you're a professional excavator, contractor or homeowner, you have an important role in preventing damage to underground utilities. No matter how big or small your project is, contacting Virginia811 to request utility line markings before you dig will help avoid physical injury, property damage, costly repairs and service interruptions.
Safe digging always begins with following the Virginia811 Dig with C.A.R.E. message: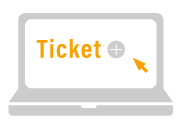 CONTACT VIRGINIA

811

BEFORE YOU DIG
ALLOW THE REQUIRED TIME FOR MARKING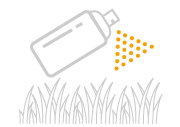 RESPECT AND PROTECT THE MARKS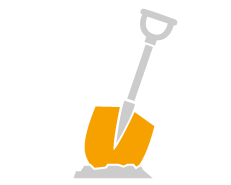 EXCAVATE CAREFULLY
---
Always remember… shallow digging is still digging.
There is no allotted depth before a person needs to contact Virginia811. Whether you are just planting small shrubs or installing fences, any time you are putting a shovel in the ground you need to contact Virginia811due to the fact that many utilities are buried just a few inches below the surface.
---
Get More Virginia811 Homeowner FAQ's
Frequently Asked Questions and Detailed Safe Digging Practices