March 10, 2021 @ 9:00 am

-

11:30 am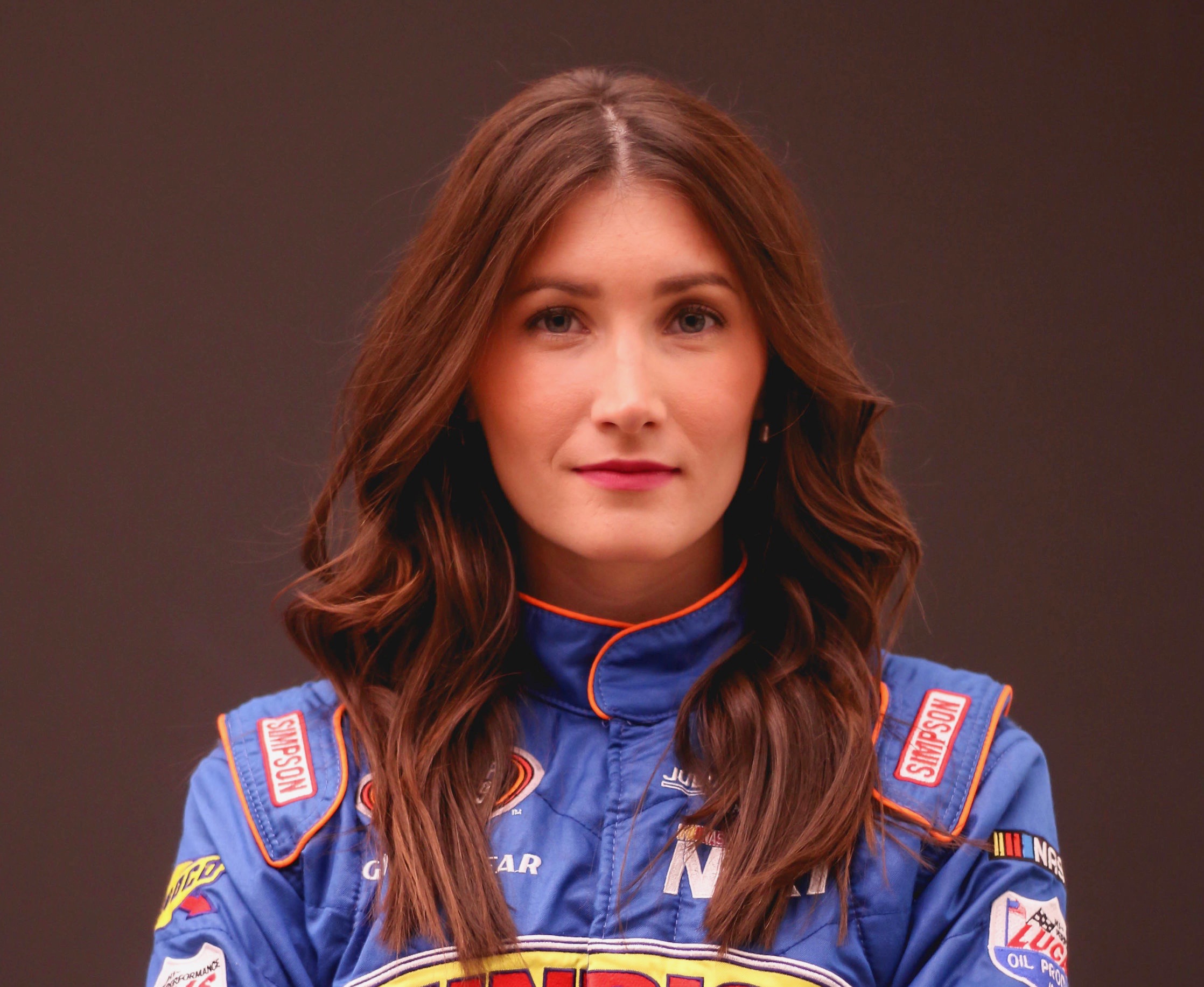 THE VA811 GENERAL MEMBERSHIP MEETING WILL BE HELD VIRTUALLY
Wednesday March 10 @ 9:00 am – 11:30
As you log into the meeting, please make sure you sign on with your name and email address. (this is the list we will use for door prizes, if multiple attendees please let us know)   Having your complete information is helpful in case you win a door prize. 
RSVP TO CATHY WALDRON AT [email protected] if attending the meeting
BREAKOUT SESSION                9:00 AM   Resources for Spanish Speaking Stakeholders Zoom
BREAKOUT SESSION                9:00 AM   Internet Ticket Applications
MEETING                                 10:00 AM  
 SPEAKER:  Julia Landauer is a 2-time champion NASCAR driver from New York City, currently racing in the NASCAR Euro Series. She began racing at 10 years old and has since set records across the minor leagues of NASCAR. Away from the track, Julia graduated from Stanford University in 2014, where she earned a bachelor of science degree in Science, Technology, and Society. She was on CBS' SURVIVOR, is a Forbes 30 Under 30 honoree, and a member of the World Economic Forum's Global Shapers. In developing her brand and business, Julia has collaborated with companies such as Disney and Spotify, has served as a corporate advisor, and advocates for STEM education and women's empowerment. 
•  QUESTIONS AND ANSWERS
•  CONCLUSION AND DOOR PRIZE DRAWINGS!   For those attending, we will do a series of random drawings for door prizes!  Must still be online till the end to win. 
•  AND NEW THIS YEAR:  We will deliver something special to the attendees who complete the survey after the meeting.  This will give you a chance to win more.